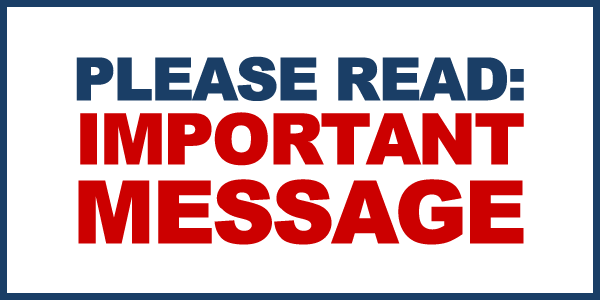 We are open for food, clothing and utility services on Mon., Wed., Thurs. and  Friday  (quarantine guideline changes may alter this).  Please call 803-732-3188 anytime and leave a message with your name and a good contact phone number. Someone will call you for your phone interview and to schedule your appointment for pick-up of food/clothing and utilities (if available). Pick up times for food will be from 9:15-10:45am, M-W-Th-F only.
Covid19 guidelines:
Please note that for the safety of our staff, volunteers and the public, we will be taking the temperature of everyone before they enter our facility. You will also be required to wear a face mask and rubber gloves (they will be provided if you do not have them) as well as maintain proper social distancing. Thank you so much for understanding our desire to be as safe as possible.
Other Food Pantries currently providing services as normal:
Christian Life – 2700 Bush River Rd., Columbia – Mondays
Cooperative Ministries –  3821 W Beltline Blvd, Columbia
Mission Lexington – 216 Harmon Street, Lexington residents
Harvest Hope – 2220 Shop Rd., Columbia
St. Vincent De Paul Society – 120 Marydale Lane, Columbia – Tues-Thurs,                                                           9am-11am
​For Seniors in need of food in Richland County please go to our "Get Help" page here for more information.