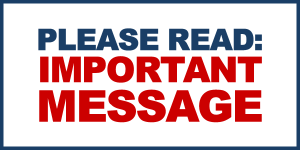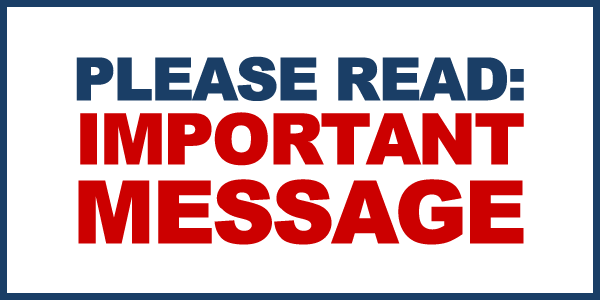 We will be open for food and utility services on Mon., Wed. and Friday for the foreseeable future (quarantine guideline changes may alter this). We are also giving out school supplies and clothes to families with children during these times. Please call 732-3188 between 9am-11am to schedule your phone interview and to arrange for a food/utilities or school supply/clothes time slot (pick up times for food will be from 9:15-10:45am, M-W-F only).
Please note that for the safety of our staff, volunteers and the public, we will be taking the temperature of everyone before they enter our facility. You will also be required to wear a face mask and rubber gloves (they will be provided if you do not have them) as well as maintain proper social distancing. Thank you so much for understanding our desire to be as safe as possible.
Please leave a message if you cannot reach us as we currently have limited staff.
Other Food Pantries currently providing services as normal:
Christian Life – 2700 Bush River Rd., Columbia – Mondays
Cooperative Ministries –  3821 W Beltline Blvd, Columbia
Mission Lexington – 216 Harmon Street, Lexington residents
Harvest Hope – 2220 Shop Rd., Columbia
Lexington/Richland 5 County School District State Funded Feeding Sites
-H. E. Corley Elementary School (1500 Chadford Road, Irmo, SC)
-Harbison West Elementary School (257 Crossbow Drive, Irmo, SC)
-Seven Oaks Elementary School (2800 Ashland Road, Columbia, SC)
-Irmo High School (6671 St. Andrews Road, Columbia, SC)
-Dutch Fork High School (1400 Old Tamah Road, Irmo, SC)
-Food offerings will also be provided at two apartment sites in the district: Irmo Village Apartments and River Oaks Apartments
​
Meal service will be 11:30 a.m. – 1:00 p.m., Monday through Friday, tomorrow (March 17) through the reopening of schools. Items will be individually packaged, to-go food offerings with dietary information on the packaging. The service is only available for children ages 4-18, and children must be present to receive meals. Current feeding sites have been approved by state officials, and additional feeding sites may be added. Additionally, weekend Snack Packs will be delivered to students already receiving these food supply offerings.
For Seniors in need of food in Richland County please go to our "Get Help" page here for more information.