"They got me food and clothes and back on my feet.
I got behind on my bills when I had to go to the hospital. Then I lost my job because I had to take time off. The people at Sharing God's Love helped me feed my family and keep the lights on while I got my life back in order. They were compassionate, prayed with me, and never made me feel bad about needing help."
Read how we help families in crisis
Sharing God's Love helps 230 local families facing crisis each week.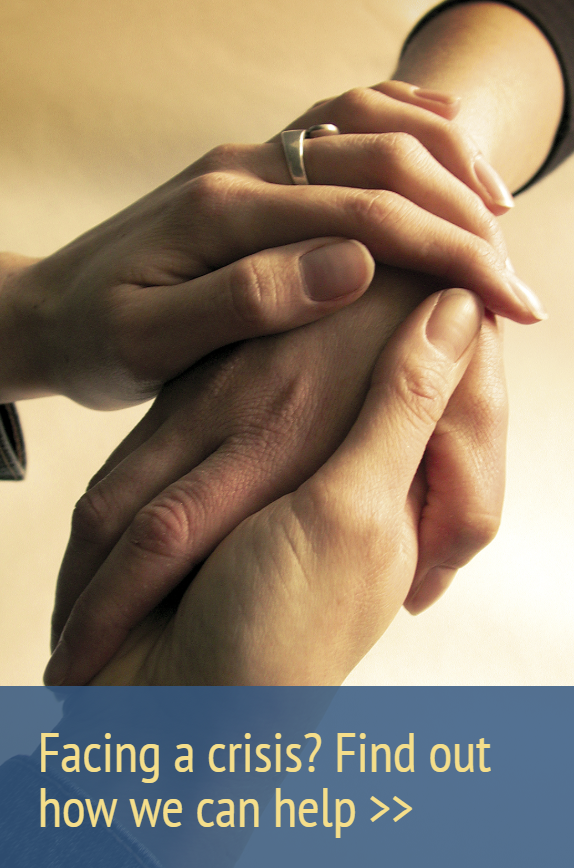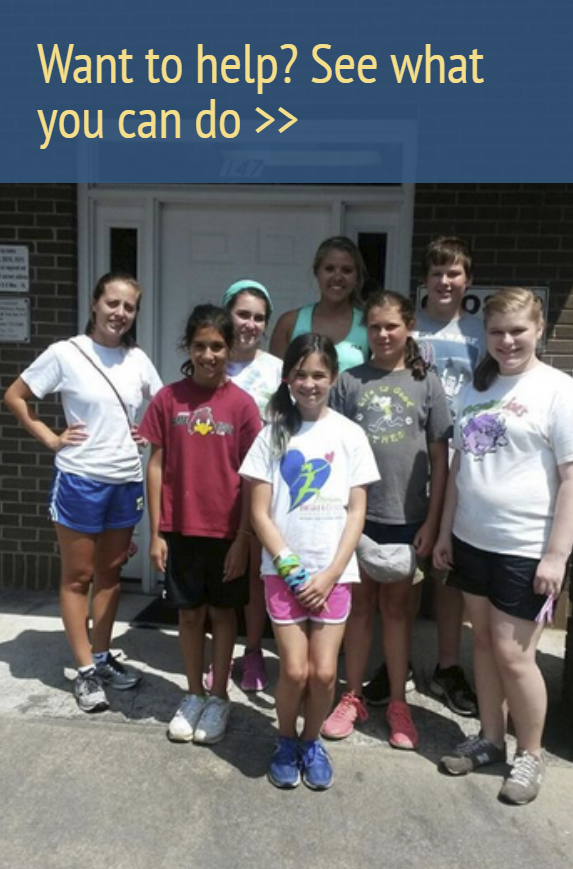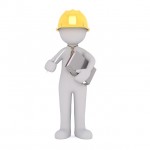 In our 34 years, Sharing God's Love has been very blessed because of the tremendous support of the community. We are able to assist more families but we need more space. Although we are close to our goal, we still need donations for the building expansion. If you can help put us over the top please click here and designate your gift for "The Need".
Happy New Year!
Sharing God's Love is open and ready to serve our community. Our biggest donation needs are as follows.
Children's Winter Clothes
Jelly
Spaghetti Sauce
Pasta
Canned chili
Canned Stew
Canned Tuna
Canned Salmon
Canned Chicken
Canned or Boxed Potatoes
Cold Cereal
Oatmeal
Coffee
Boxed Mac n Cheese
We are open to receive your kind donations Monday through Saturday from 9am-Noon.