"They got me food and clothes and back on my feet.
I got behind on my bills when I had to go to the hospital. Then I lost my job because I had to take time off. The people at Sharing God's Love helped me feed my family and keep the lights on while I got my life back in order. They were compassionate, prayed with me, and never made me feel bad about needing help."
Read how we help families in crisis
Sharing God's Love provides area families in need with food, clothing, financial support, and spiritual support.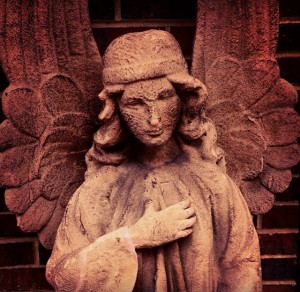 We will be closed for the Christmas Holidays from Saturday, Dec. 16th – Sunday , Jan. 1st
We wish you a Christmas Season filled with Peace, Joy and Love!
Current Needs
We currently need Fall children's  and adult clothes
jelly, spaghetti sauce, pasta
grits, flour, sugar
pork & beans, canned chili
canned meals: spaghettios, stews
canned fruit
boxed or canned potatos
oatmeal and grits
large diapers
laundry and dish detergent
shampoo and deodorant