We can help
Food: Our food supply comes from local merchants, church and school groups, scouts, and other organizations, as well as individuals. Cash donations are used when purchases are necessary.
Clothing: SGL volunteers receive, sort, and organize clothing donated from local churches, individuals, and merchants making it readily available to needy persons within our service area.
Financial Assistance: When it is deemed appropriate and funds are available, limited financial assistance is given in the areas of electric bills and prescriptions. Electric bills must have final notice on the bill. Please see below for Covid 19 Response for Rent and Mortgage Assistance
Spiritual Support: SGL constantly strives to convey a loving spirit and offers prayers with the clients, gives them Bibles, and encourages affiliation and participation in local church services and activities.
The Benefit Bank of SC : 

Find information about this new service offered at Sharing God's Love here:  Benefit Bank 
Eligibility
To be eligible for assistance, you must reside in one of the following zip codes – 29063, 29210, and 29212 and be interviewed by a staff member. You must provide a current picture ID showing that you reside in our service area and have proof of a current address. You may receive food and clothing once a month, if needed, and financial assistance once a year. We do not assist with rent or water bills.   
You need an appointment to receive assistance. To make an appointment please call 803-732-3188 and leave a message with your name and a good contact phone number. Your call will be returned during normal business hours;  Monday-Friday, 9am-12 noon.
Covid 19 Response for Rent and Mortgage Assistance
SC Housing COVID-19 FHA Mortgage Relief Assistance
The Federal Housing Administration (FHA) recently announced additional loss mitigation options for FHA-Insured homeowners affected by the COVID-19 emergency available through the Coronavirus Aid, Relief, and Economic Security Act (CARES Act). SC Housing is committed to helping our homeowners during this national crisis and has moved quickly to make this relief available.
If you are experiencing financial difficulty as a result of COVID-19, you could qualify for a Short Term Forbearance, which is a plan that provides temporary relief by allowing you to pay reduced payments or suspend your payments for a brief time, depending on your individual situation. Towards the end of your forbearance period, we will reevaluate your situation to determine the best method to pay any missed or reduced payments.
Who Should Apply For Assistance?
If you can afford to make your mortgage payment, please do so. The initial period of any offered forbearance is 3 months. Once that timeframe expires, we will reevaluate your situation and determine the next step, which can be a continuance of your forbearance. By waiting until you have an actual need for mortgage assistance, you will get the most advantage out of the time limited nature of this plan.
The COVID-19 assistance being offered is only available to homeowners in the following circumstances:
Have lost their job or had their hours significantly reduced; or
Are ill or unable to work due to caring for a family member affected by COVID-19.
If you have been impacted by COVID-19 and are having difficulty making your mortgage payment, you can apply for assistance as follows:
Please visit our website at www.schousing.com and fill out a COVID19 Application.
For the quickest response, email the application to COVID19help@schousing.com OR
Fax your application to 803.896.8592.
For Covid Response  Rent Assistance through SC Thrive
In an effort to help lessen the outbreak's economic impacts on state residents, the program will provide emergency assistance to renters affected by shutdowns, closures, layoffs, reduced work hours, or unpaid leave due to the COVID-19 health crisis. Eligible households will receive assistance of up to $1,500 for rent in a one-time, lump-sum payment made directly to property owners or management companies.
You can access an application for rental assistance at SC Thrive https://scthrive.org/covid-19-rental-assistance-program/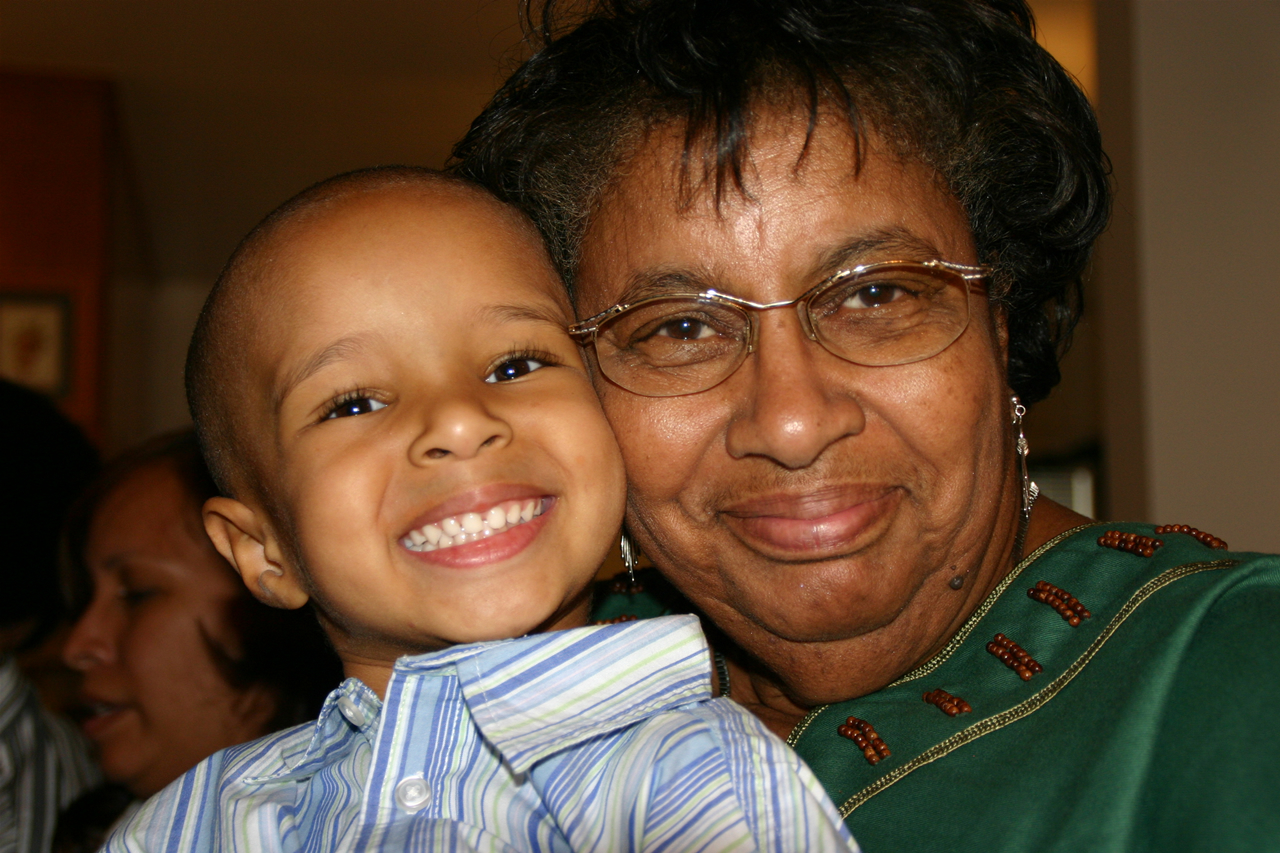 Updated information on the Senior Resources Meals on Wheels of Richland County. All Seniors, 60 and up, are eligible, not just those currently signed up with Meals on Wheels.
Pickup days and times will be Monday, Wednesday and
Friday from 10:30 a.m. to 12 p.m.
To receive a meal you must:
– Must be a senior citizen (60+) or taking the      meal to a senior
citizen and be a resident of Richland County.
– Must provide name, address and phone number at pickup.
– Only 2 meal packs allowed per car. Each Meal  Pack is 5 meals total
– Individuals are only permitted one pick-up per week.
– Each individual must show a state issued ID.
Our Zip Code pick-up areas:
– Richland Library St Andrews – Mondays
2916 Broad River Rd, Columbia, SC 29210
– Richland Library Ballentine – Fridays
1200 Dutch Fork Rd, Irmo, SC 29063
For more information and other pick-up locations, go to SeniorResources.org 
 For Lexington County Seniors: 
The Meals on Wheels operated by Lexington County Recreation & Aging Commission is still running on a normal schedule.
Wednesday Pick-up: Seven Oaks Park, 200 Leisure Lane, Columbia 29210 (ICRC)
1. 60+ years with valid SC ID (or person picking  up the food for a Senior).
2. One package containing 5 meals.
3. One package per week -2 meal recipients per car.
4. Line may begin at 9:30am with distribution starting at 10:30am.
Please go to their website here for more information.
************************************************
Senior Farmers Market is a seasonal USDA grant program to provide fresh and nutritional fruits and vegetables from local farmers markets. For more information please click on  this link Food and Nutrition Programs