We can help
Food: Our food supply comes from local merchants, church and school groups, scouts, and other organizations, as well as individuals. Cash donations are used when purchases are necessary.
Clothing: SGL volunteers receive, sort, and organize clothing donated from local churches, individuals, and merchants making it readily available to needy persons within our service area.
Financial Assistance: When it is deemed appropriate and funds are available, limited financial assistance is given in the areas of electric bills and prescriptions. Electric bills must have final notice on the bill. 
Spiritual Support: SGL constantly strives to convey a loving spirit and offers prayers with the clients, gives them Bibles, and encourages affiliation and participation in local church services and activities.
Eligibility
To be eligible for assistance, you must reside in one of the following zip codes – 29063, 29210, and 29212 and be interviewed by a staff member. You must provide a current picture ID showing that you reside in our service area and have proof of a current address. You may receive food and clothing once a month, if needed, and financial assistance once a year. We do not assist with rent or water bills.   
You need an appointment to receive assistance. To make an appointment please call 803-732-3188 and leave a message with your name and a good contact phone number. Your call will be returned during normal business hours;  Monday-Friday, 9am-12 noon.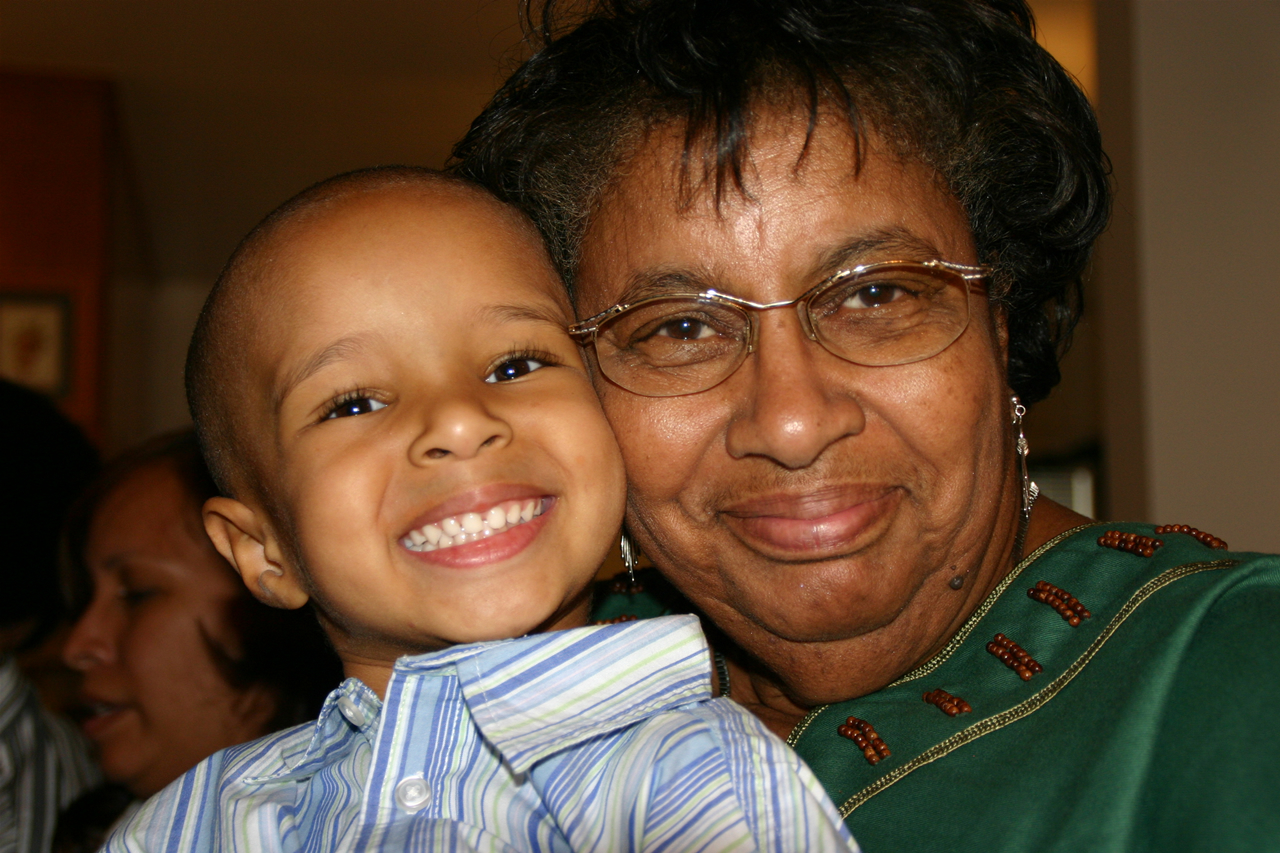 Information on Senior Resources as well as the Senior Farmers Market, please click

here

.
************************************************
What is Food Share South Carolina?
"Food Share South Carolina's mission is to increase access to, knowledge of and consumption of vegetables and fruit through community-led projects. All of Food Share's work is guided by strong beliefs that reflect our commitment to food security and food justice. As a leader in food security locally and statewide in South Carolina, we collaborate with others who share our beliefs to realize our vision of expanding access to nutritious food."
For more information about FoodShare and a calendar of  order and pick up dates,  please click here: