Santa's Workshop is Coming to SGL!!!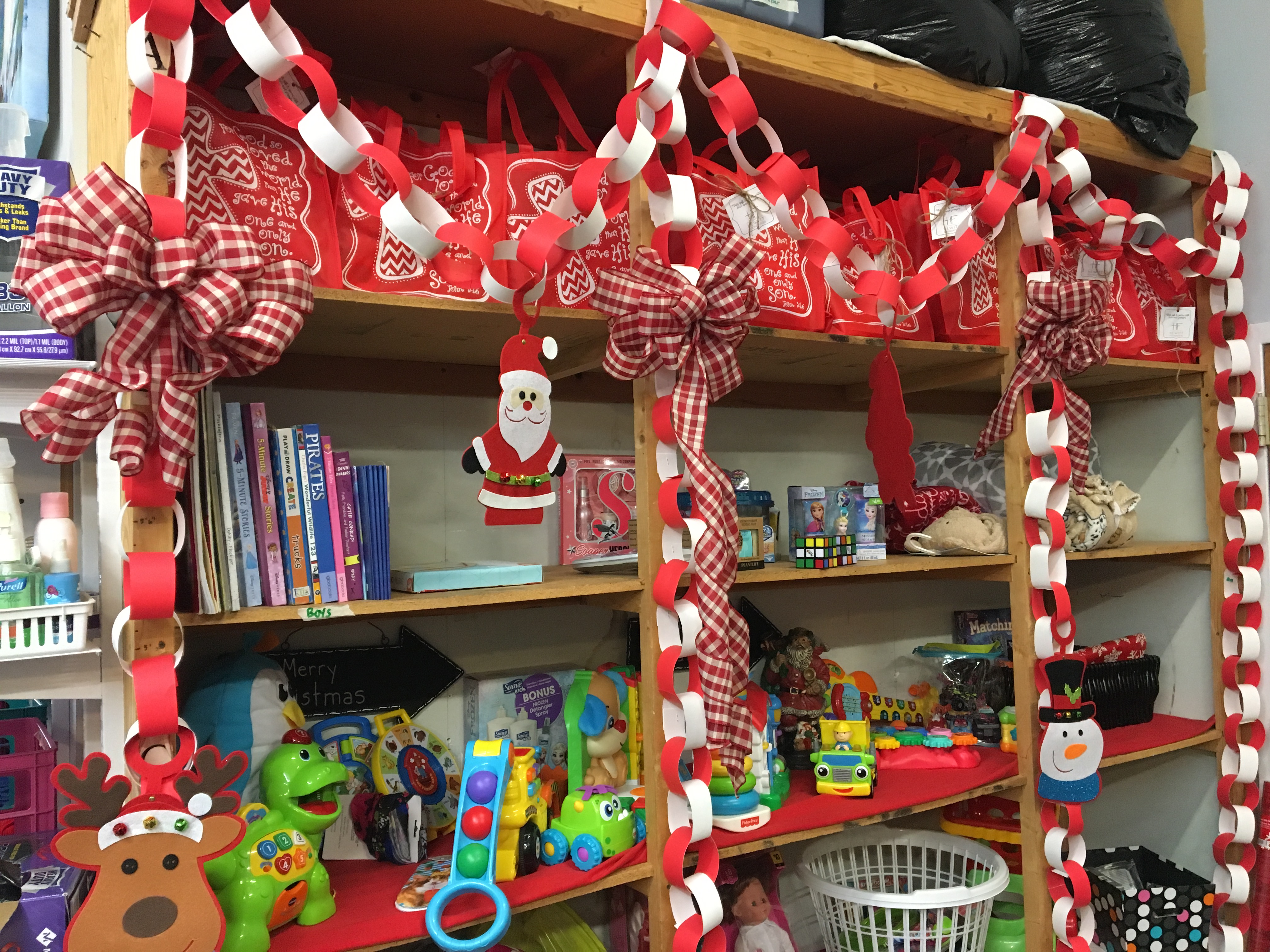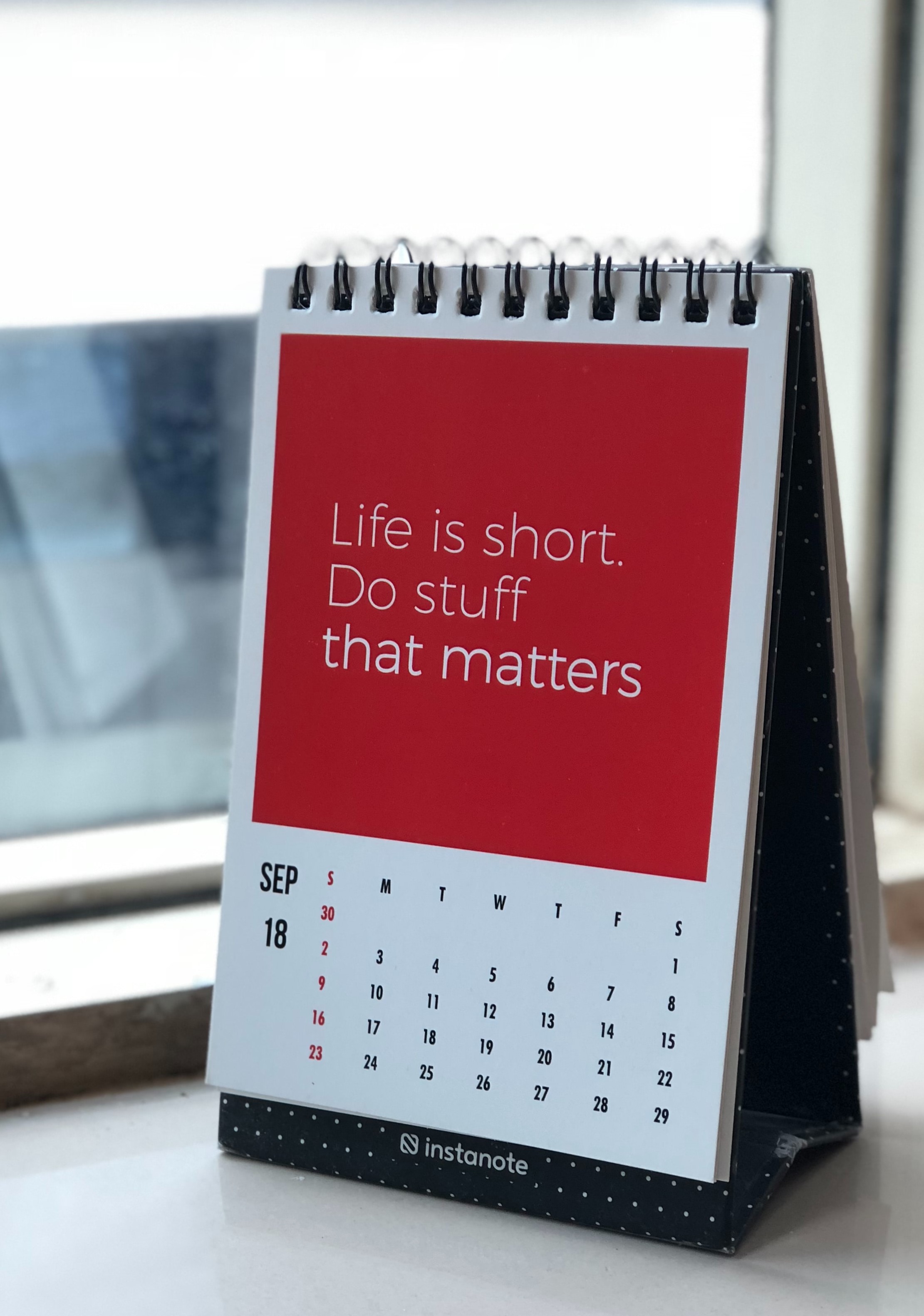 Events Calendar: 
Yard Sale: New date TBA
Volunteers Needed:
We need your help!  If you would like to help us with donations or volunteer please email:
Director@sharinggodslove.net  
or call 803-732-3188, ext. 5
Create a Giving Event!
Contact us for ways that you can get your bible study, Sunday school class, VBS or neighborhood association involved in a Giving Event to benefit Sharing God's Love!  Examples include food drives, back to school supplies, new gym shoes and socks donations, etc.
Call us at 803-722-3188
Follow this link to do all of your shopping at Amazon. They will donate a portion to SGL  based on your purchase amount.