"They got me food and clothes and back on my feet.
I got behind on my bills when I had to go to the hospital. Then I lost my job because I had to take time off. The people at Sharing God's Love helped me feed my family and keep the lights on while I got my life back in order. They were compassionate, prayed with me, and never made me feel bad about needing help."
Read how we help families in crisis
Sharing God's Love - meeting the needs of our neighbors during the pandemic.
Postponed due to Hurricane Ian.
New Date is Saturday, Oct. 22, 2022 at 8am-12 noon
RAIN OR SHINE – NO EARLY BIRDS!
For more details click here or go to our Facebook Event page.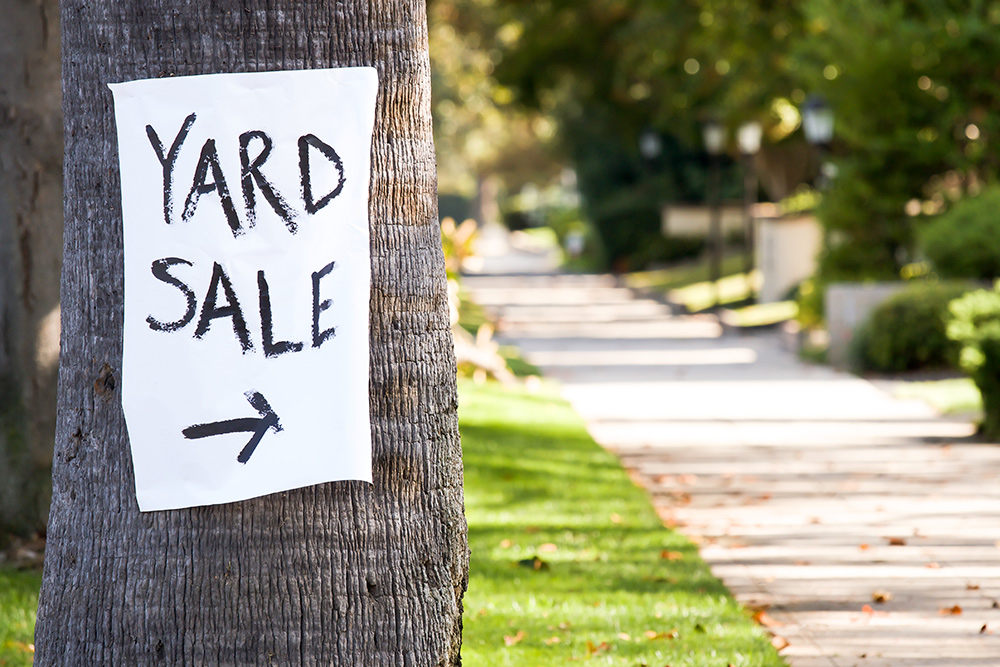 General Pantry Needs

We are accepting donations of non-perishable food items, personal care products,  household items and clothes. Utmost care will be given in accepting donations in regards to the social distancing rules in effect.  You may leave your donations in the large wood bins outside of our doors during the hours of 9am-12noon, Mon-Sat.  Please note that you will not be allowed inside of our facility without a face mask. We also appreciate your financial donations as we are continuing to pay the utility bills of our families in crisis, especially during this pandemic.
We are open to receive your kind donations Monday through Saturday from 9am-Noon. 
Current Needs:  

Pasta and pasta dinners, rice dinners, jelly, crackers
Snacks: Granola Bars, protein bars