We are accepting donations of non-perishable food items, personal care products, household items and clothes. Utmost care will be given in accepting donations in regards to the social distancing rules in effect. You may leave your donations in the large wood bins outside of our doors during the hours of 9am-12noon, Mon-Sat. Please note that you will not be allowed inside of our facility without a face mask.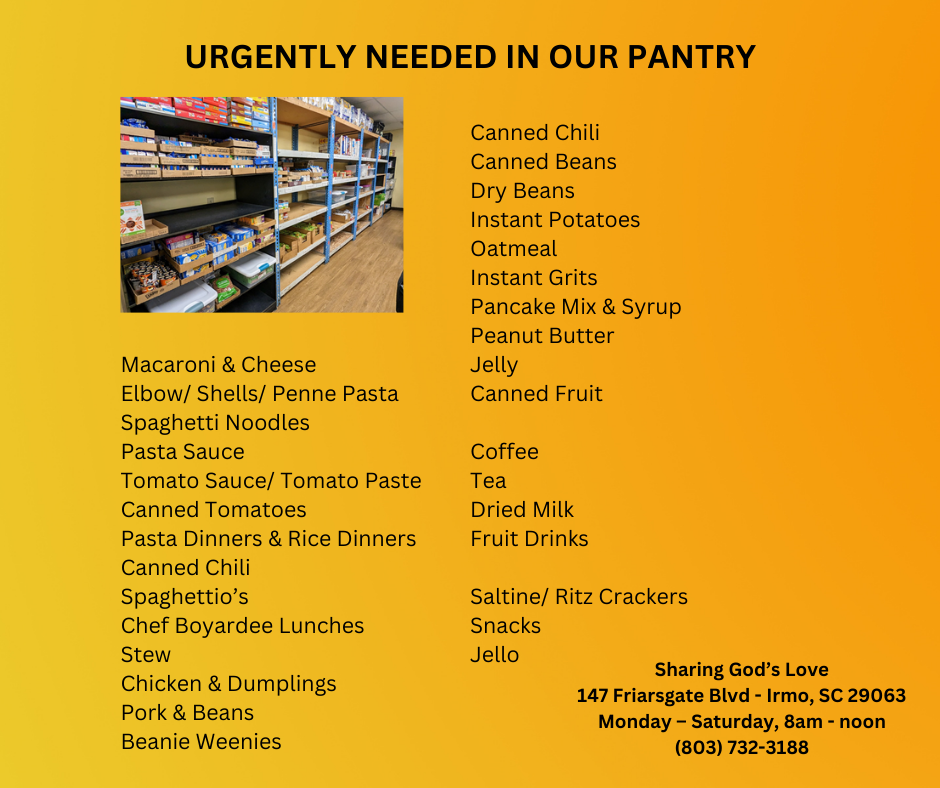 Current Pantry Needs
See above.
Always in Need
Pasta and pasta dinners, rice dinners, jelly, crackers
Snacks: Granola Bars, protein bars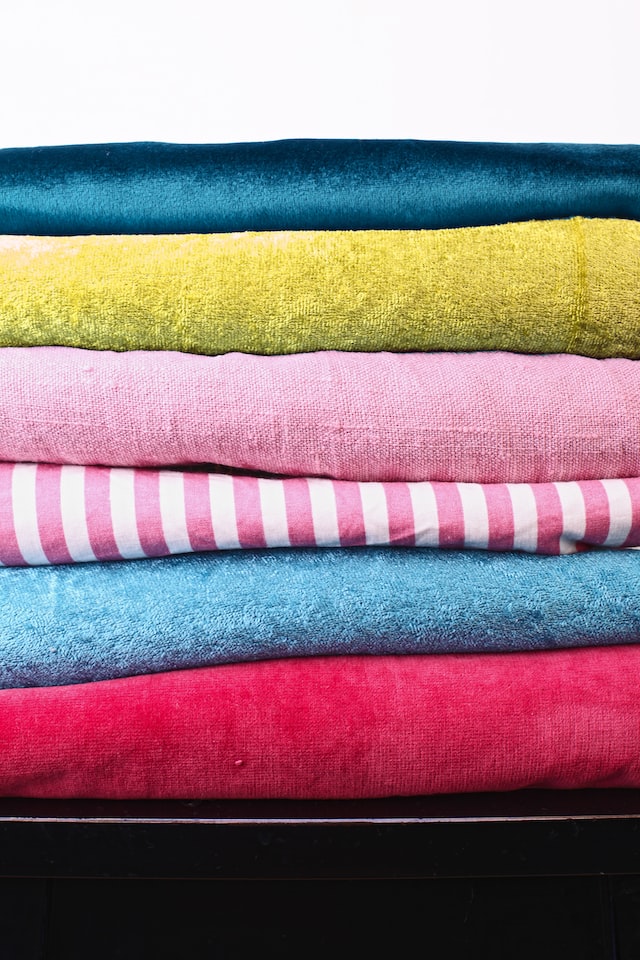 New Adult Underwear and Socks
Queen and King Bed Linens
Comforters, Blankets – all sizes
Wash Cloths, Towels
Winter Coats, all sizes
Household Items: pots, pans, plates, glasses,
cookware, bakeware, kitchen linens, small
appliances.