We can help
Food: Our food supply comes from local merchants, church and school groups, scouts, and other organizations, as well as individuals. Cash donations are used when purchases are necessary.
Clothing: SGL volunteers receive, sort, and organize clothing donated from local churches, individuals, and merchants making it readily available to needy persons within our service area.
Financial Assistance: When it is deemed appropriate and funds are available, limited financial assistance is given in the areas of electric bills and prescriptions. Electric bills must have final notice on the bill.
Spiritual Support: SGL constantly strives to convey a loving spirit and offers prayers with the clients, gives them Bibles, and encourages affiliation and participation in local church services and activities.
The Benefit Bank of SC : 

Find information about this new service offered at Sharing God's Love here:  Benefit Bank 
Eligibility
We serve clients on a first come, first served basis between the hours of 9am-11am; a sign-up sheet is available shortly before we open to secure your place.
To be eligible for assistance, you must reside in one of the following zip codes – 29063, 29210, and 29212 and be interviewed by a staff member. You must provide a current picture ID showing that you reside in our service area and have proof of current address, as well as Social Security Card for yourself and anyone living in your household. You may receive food and clothing every three months, if needed, and financial assistance once a year. We do not assist with rent or water bills.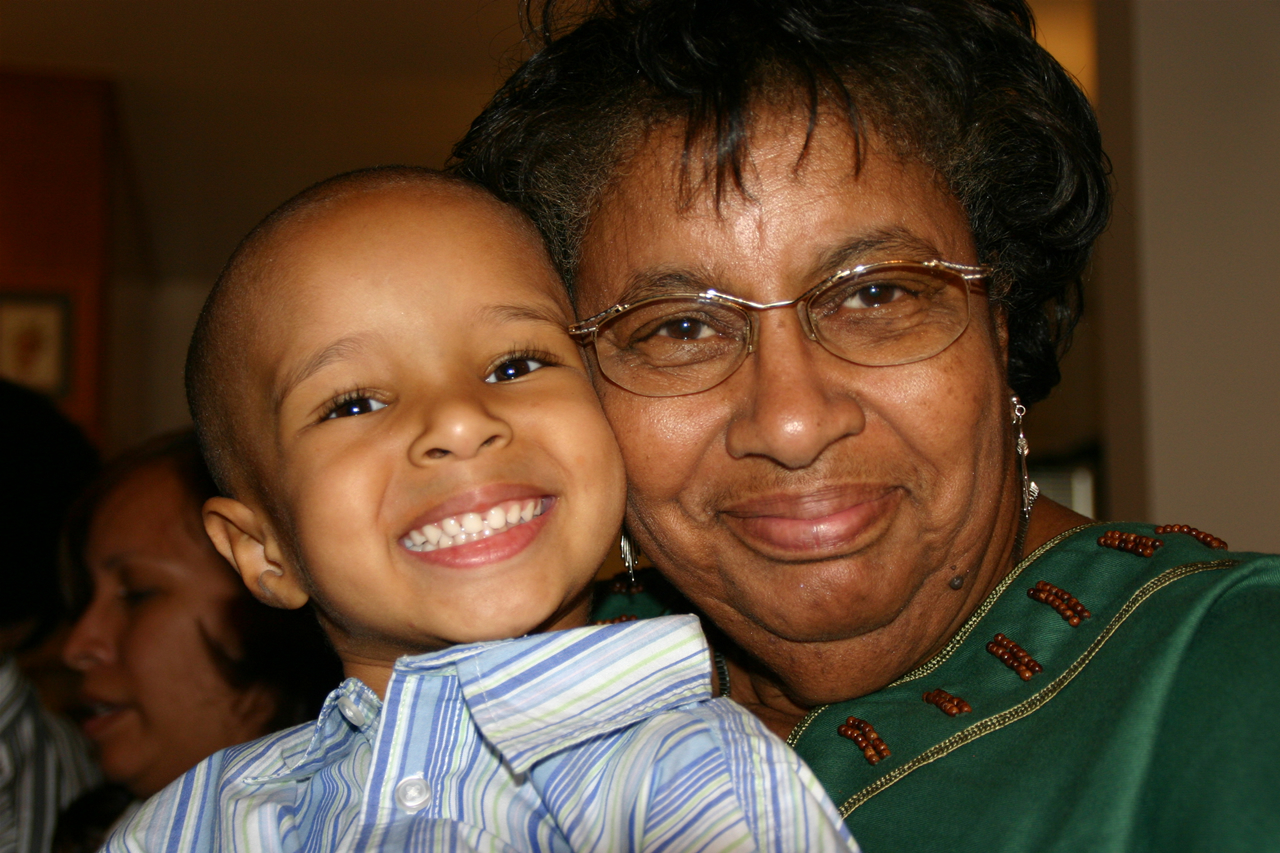 Updated information on the Senior Resources Meals on Wheels. All Seniors, 60 and up, are eligible, not just those currently signed up with Meals on Wheels.
Pickup days and times will be Monday, Wednesday and
Friday from 10:30 a.m. to 12 p.m.
To receive a meal you must:
– Must be a senior citizen (60+) or taking the      meal to a senior
citizen and be a resident of Richland County.
– Must provide name, address and phone number at pickup.
– Only 2 meal packs allowed per car. Each Meal  Pack is 5 meals total
– Individuals are only permitted one pick-up per week.
– Each individual must show a state issued ID.
Our Zip Code pick-up areas:
– Richland Library St Andrews – Mondays
2916 Broad River Rd, Columbia, SC 29210
– Richland Library Ballentine – Fridays
1200 Dutch Fork Rd, Irmo, SC 29063
For more information and other pick-up locations, go to SeniorResources.org 
 For Lexington County Seniors:  the Meals on Wheels operated by Lexington County Recreation & Aging Commission is still running on a normal schedule. Please go to their website here for more information.